By contributing today, you will help expand a child's horizons, enrich a life, and make a lasting difference. 
Here are ways you can help:
Gift of Enrichment:
Your financial contribution will help provide scholarships and bring classes to students throughout North County San Diego.
Please make your donation today and impact the life of a child.
Gift of Resources: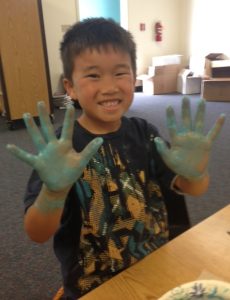 Art Supplies
LEGO's and LEGO Mindstorm EV3 or NXT Kits
Laptop computers for technology and robotics classes
Science Equipment and Supplies
Cooking Equipment and Supplies
Musical Instruments
Gift of Time: We can use your time, talent and expertise.
Volunteer a few hours per week or per month.
Class Volunteer
School Site Ambassador
Curriculum Development
Fundraising