Thinking about summer?  Warm weather, fun in the sun and CAMP! This summer we have variety of camps that you will enjoy.
Want to combine a fun science and technology camp with a great destination?  Then join us at LEGOLAND!  In addition to having a great experience at LEGOLAND, campers will have additional experiences and activities throughout the week.  Campers are placed in groups according to age and interests.  If you wish to have your child placed with a specific camper please call us at (760) 798-4064.
Want to have a great experience trying cooking, art, and science?  Join us at the beautiful Alta Vista Botanical Gardens (near Brengle Terrace park).  Campers will learn healthy cooking, create art inspired by the gardens, explore our natural world through science and even try some yoga.
Have a camper that plays an instrument?  Join us for 2 hours of dedicated music camp.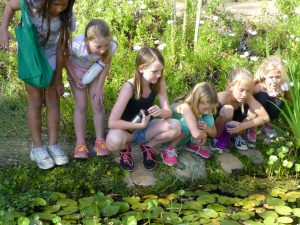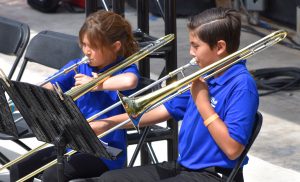 Please click below for information on Summer Camps and for details about each camp.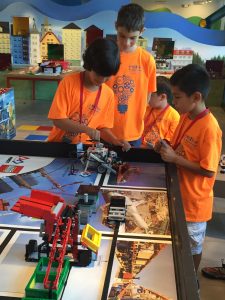 Summer Camps at Alta Vista Botanical Gardens